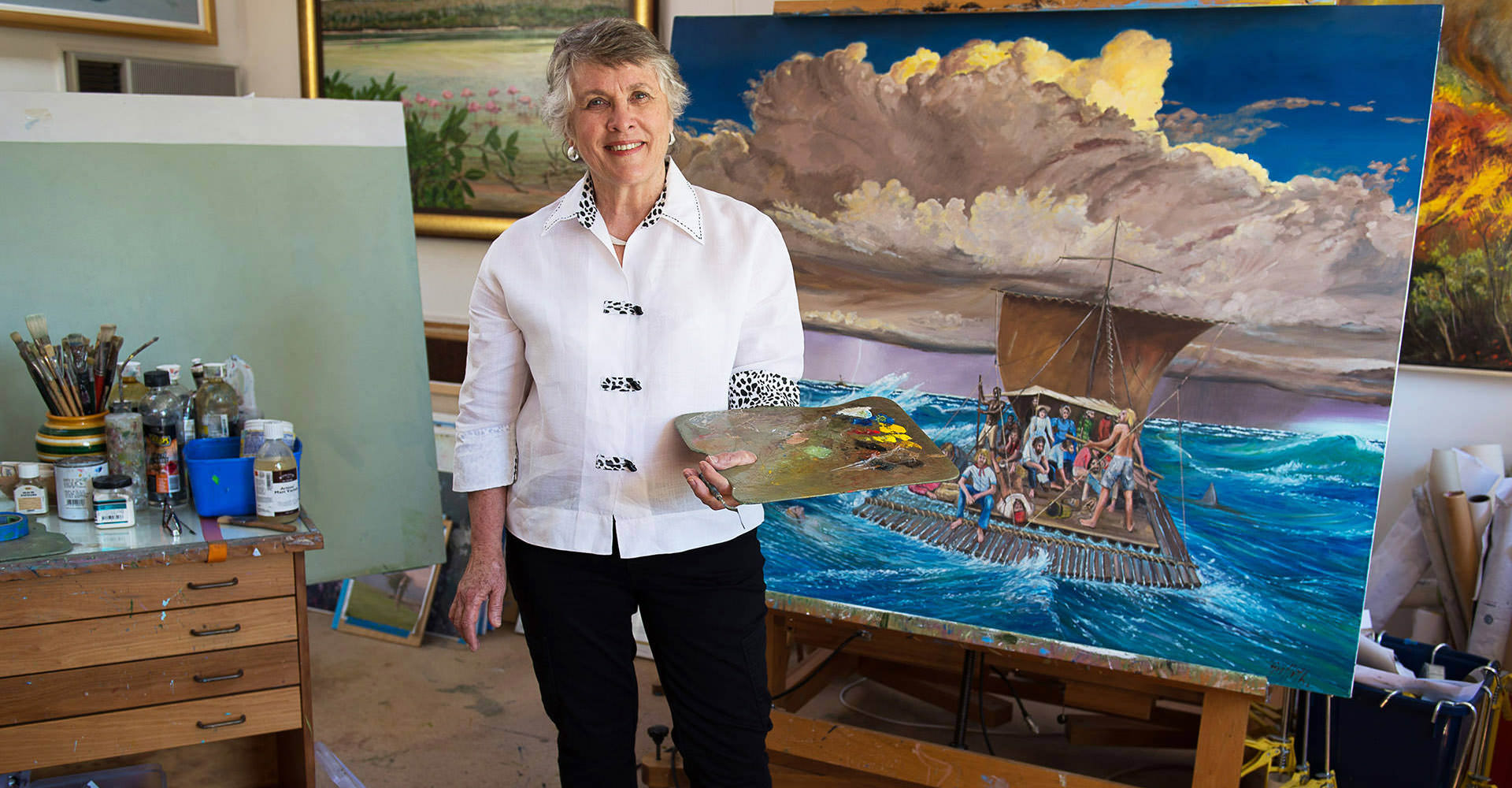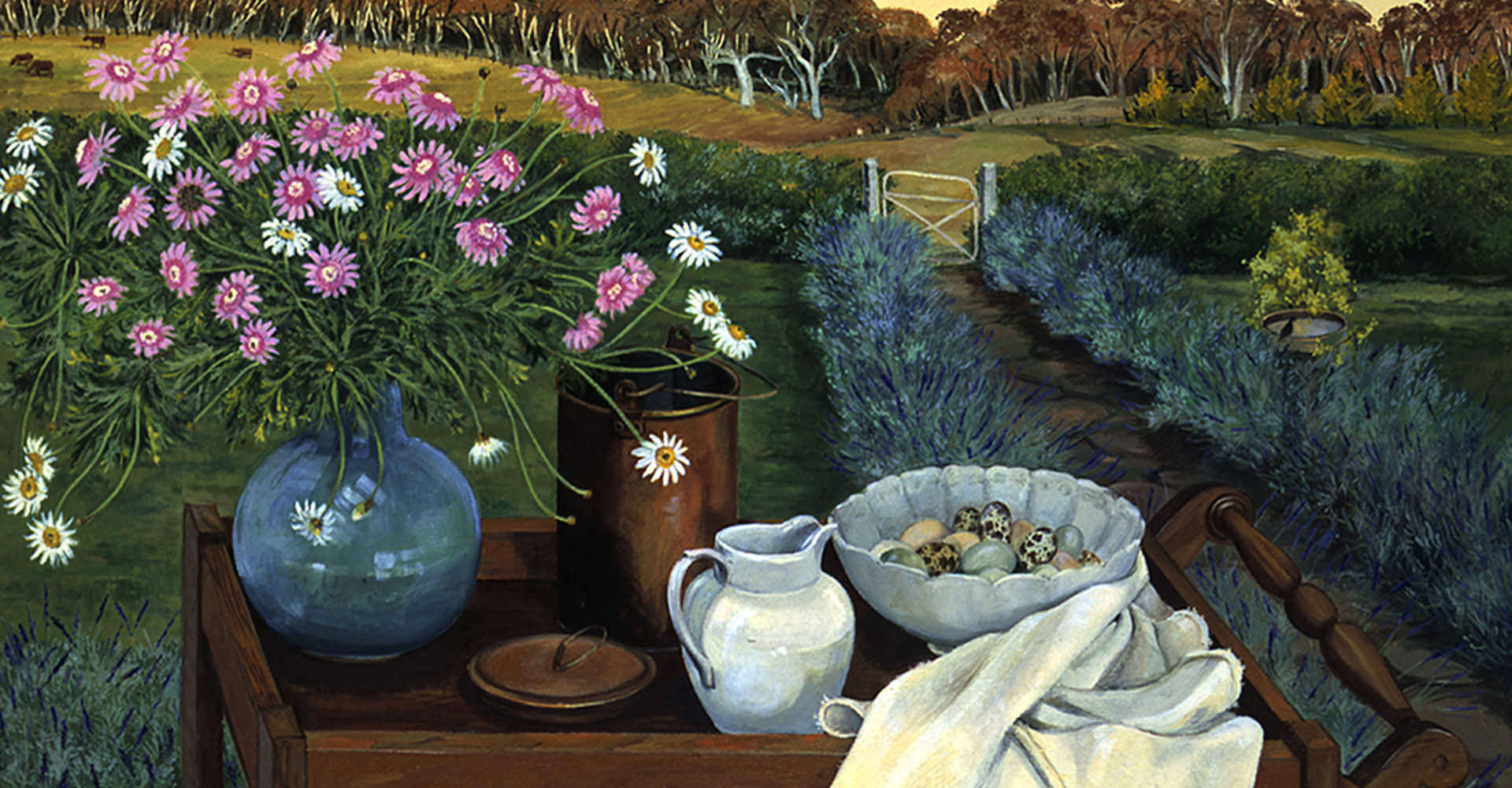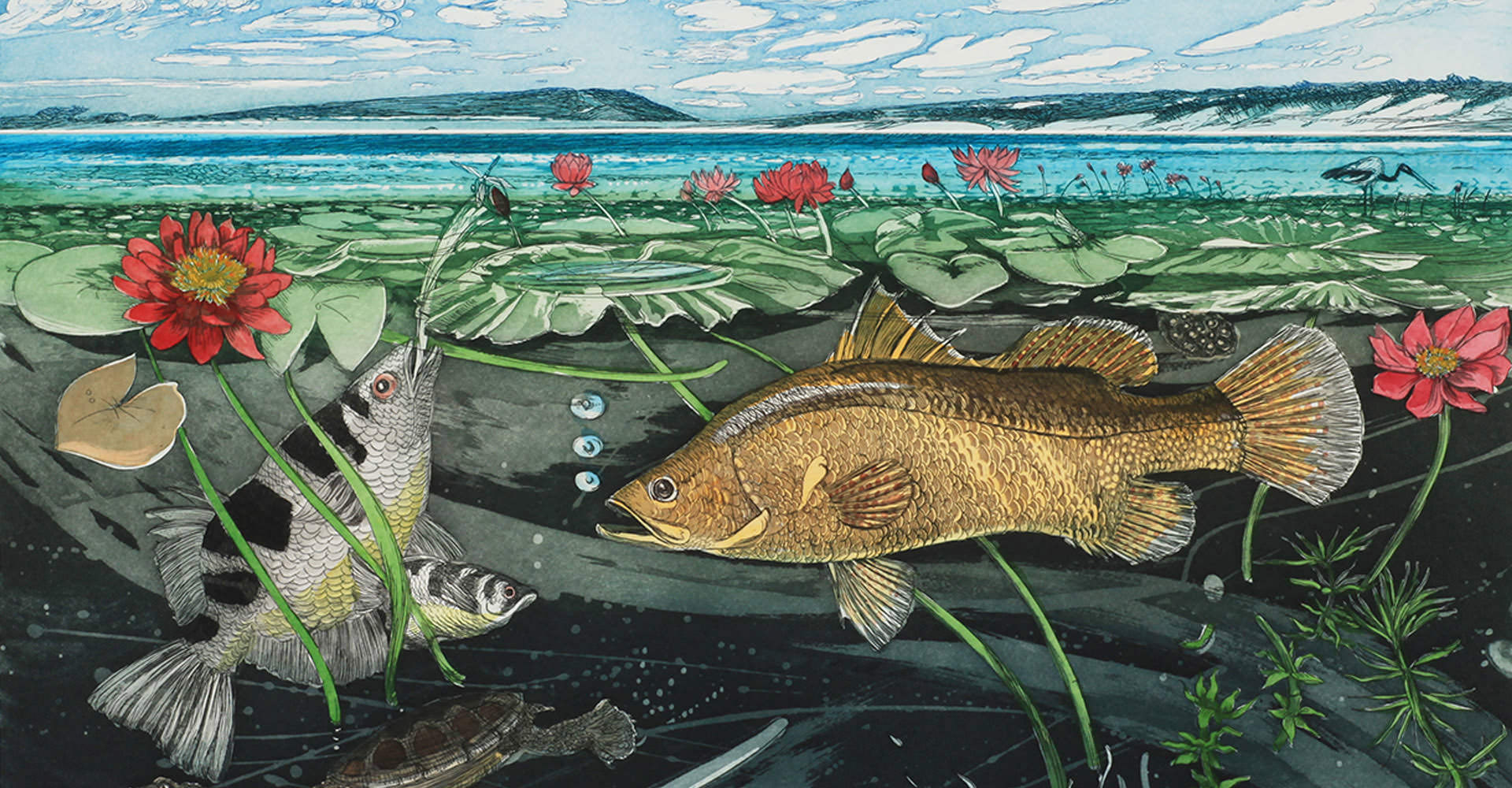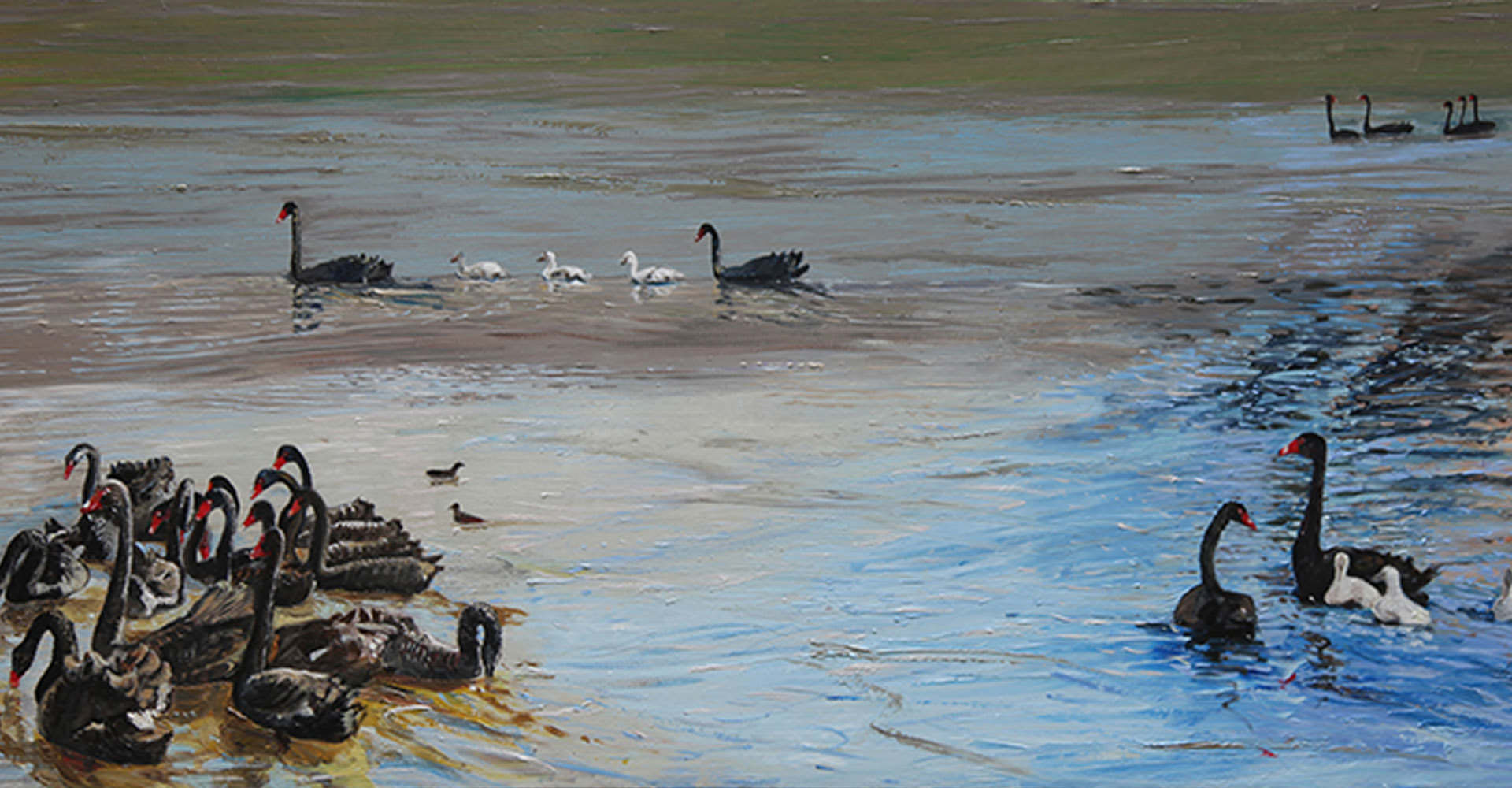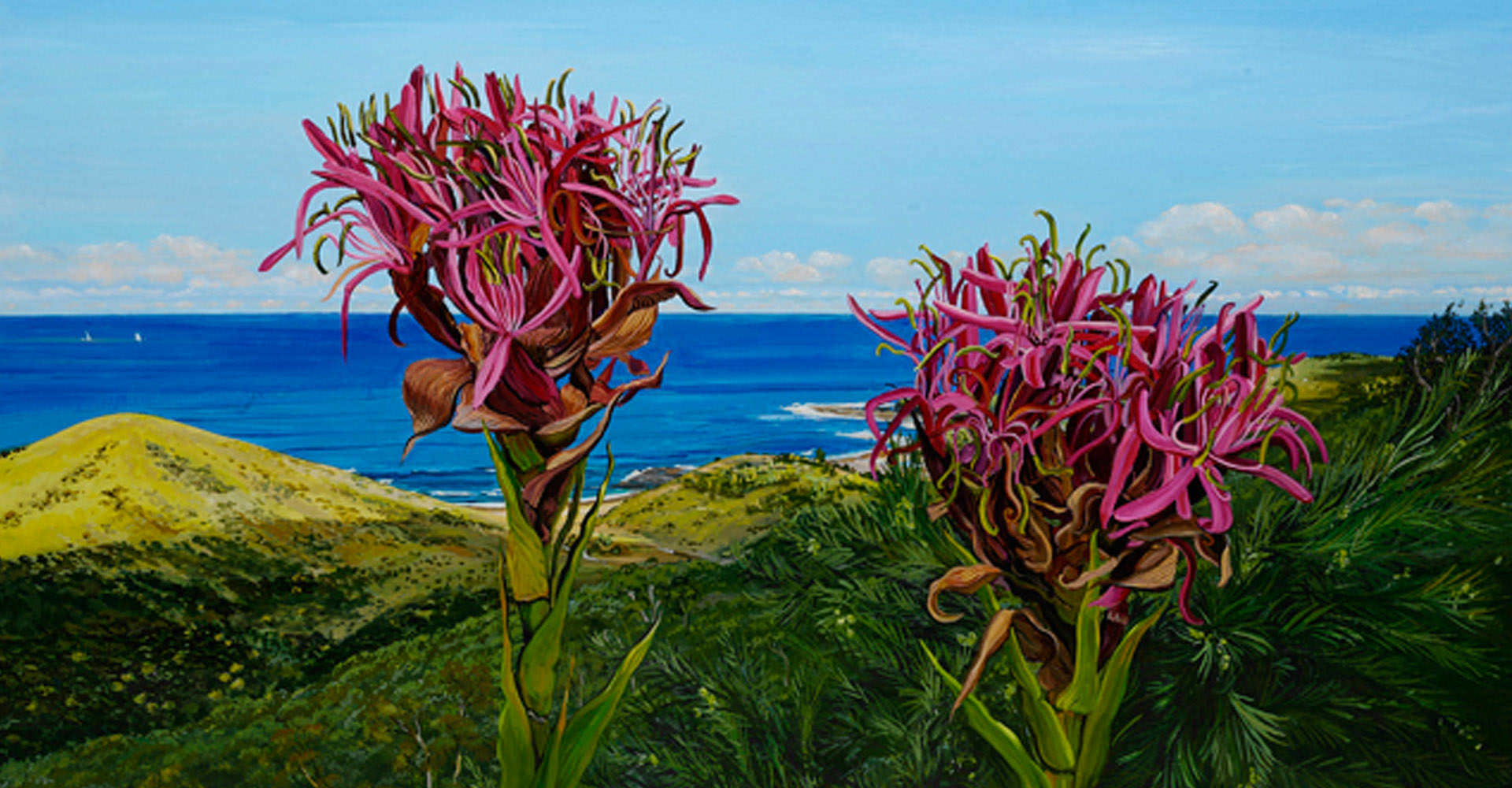 Welcome to the website of artist Pamela Griffith
Pamela Griffith has had a long career as an artist. She comes from a line of artists. Pamela trained as an art teacher and taught in secondary schools, colleges of advanced education, technical colleges, art societies and privately throughout her career.
As a painter she works across many mediums including drawing, watercolour, gouache, oil and acrylic works on canvas.
From 1978 she operated the Griffith Studio and Graphic Workshop and many Australian artists made prints under her direction as master printer. She has published over 400 editions of her own etchings and lithographs, and produced over 300 editions for other artists.
She works from two specially designed studios at her residence in southern Sydney. Her print studio comprises a chemical preparation room and technical equipment including presses. Her painting studio is designed for perfect light which is important to a painter who often paints plein air.